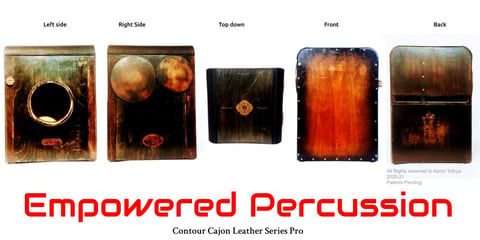 *Empowered Cajon Classes and Drum Gatherings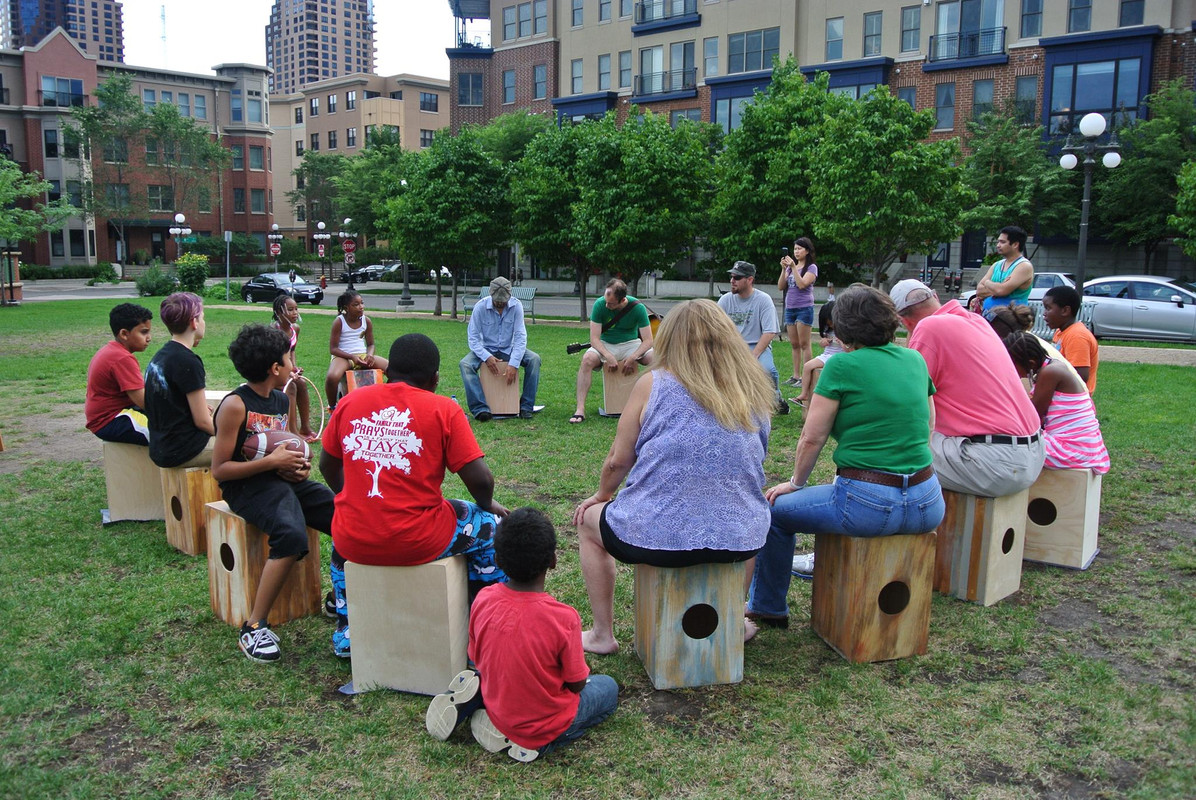 Lessons available live, online, group lessons or in person. Ask Aaron about his cajon stick Tic-Boom technique using his co-developed fiber brush sticks sold only on the EPC website. Why not bring your playing to new heights? All ages welcome!
We are also known for hosting a few drum circles publicly over the years. Weather by being hired, impromptu, or collaborations EP drum circles are different and memorable. Email [email protected] with inquiries.
Have a dog or pet that likes the feel of quiet drumming? Hire Aaron to come out and do some experimental drumming with your animal! Why not? Our dog (Bunny the corgi) loves music but especially the cajon and it we find it relaxes her.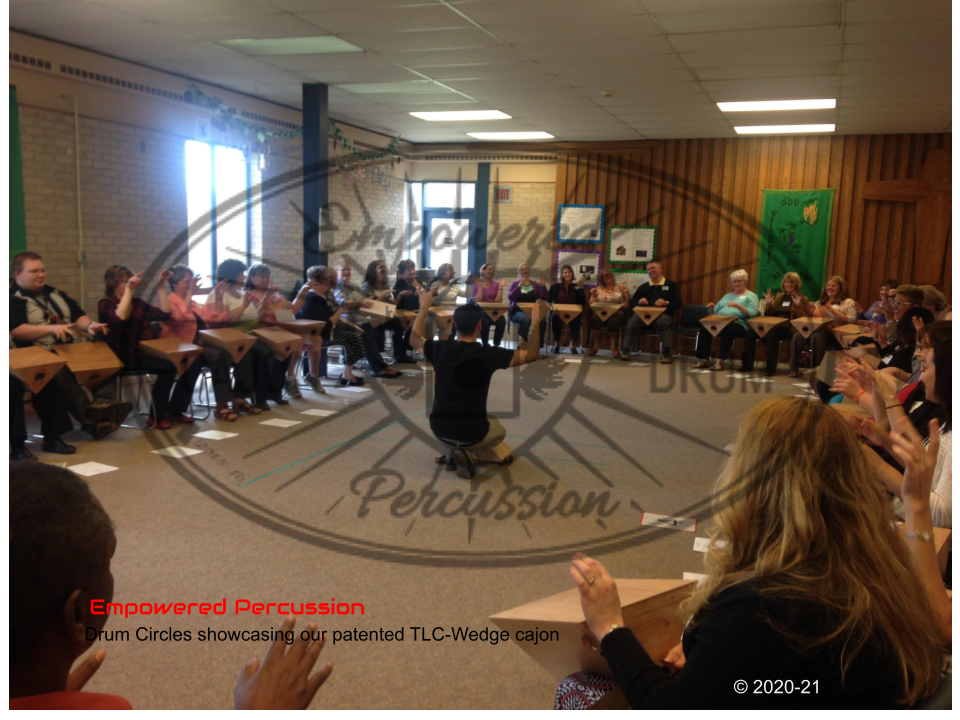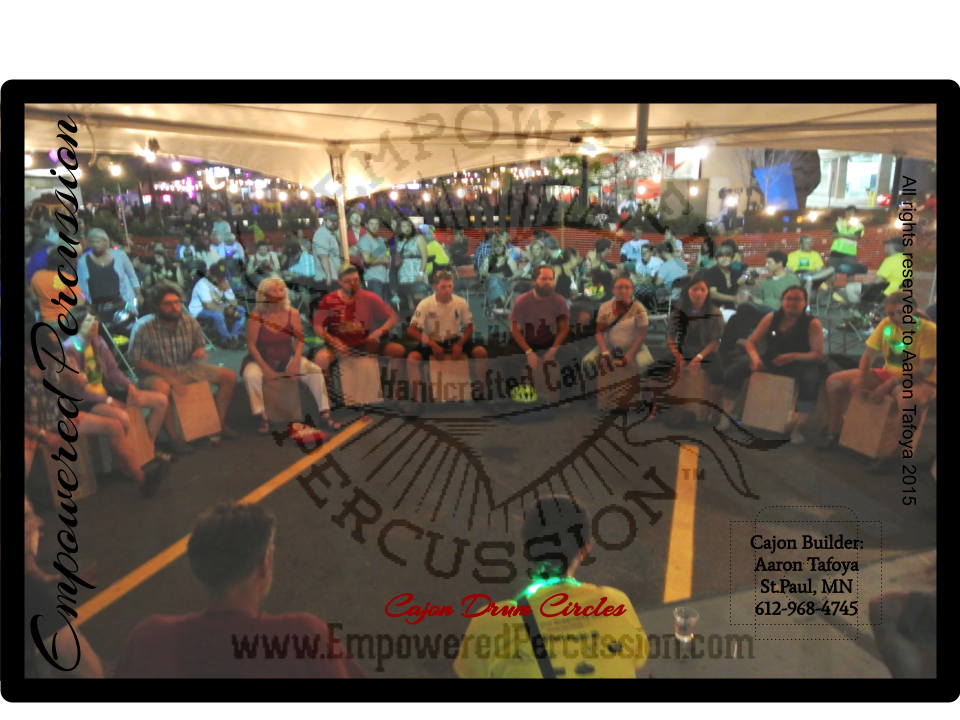 A introduction to our TLC Wedge cajon also known as our triangle cajon:
https://www.youtube.com/watch?v=a87WqHcAw5w

Play the empowered way with Aaron's self developed hand technique.
https://www.youtube.com/watch?v=bWL51RRvzoA