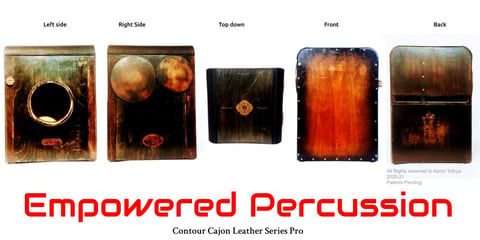 Back to Shop
MSRP $900 Cajon Grande! (Custom sized drums for taller or smaller people)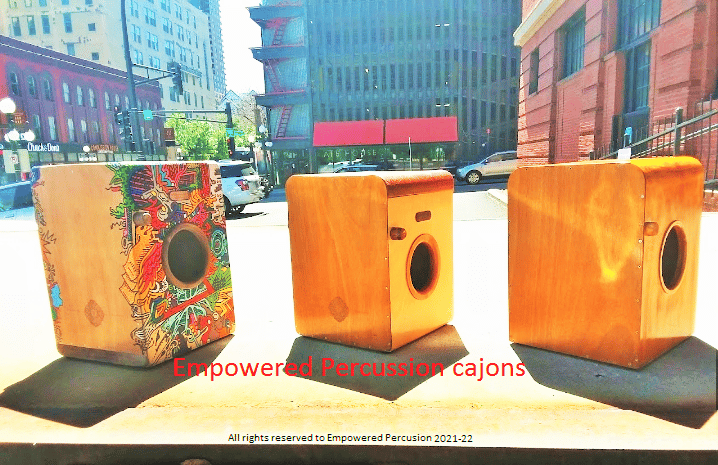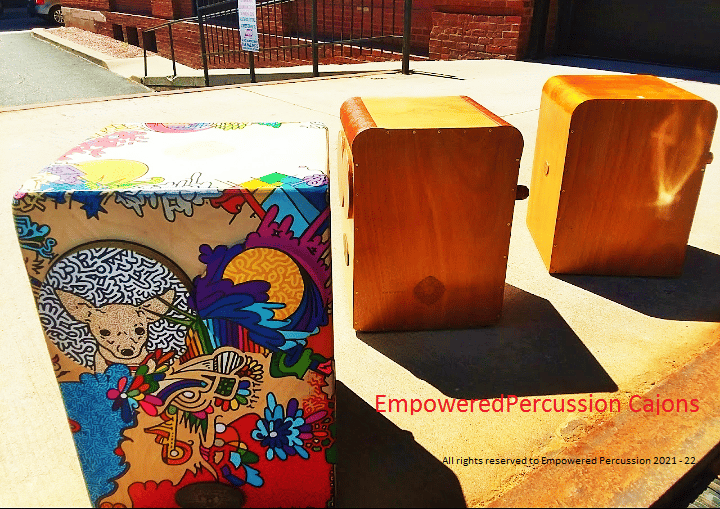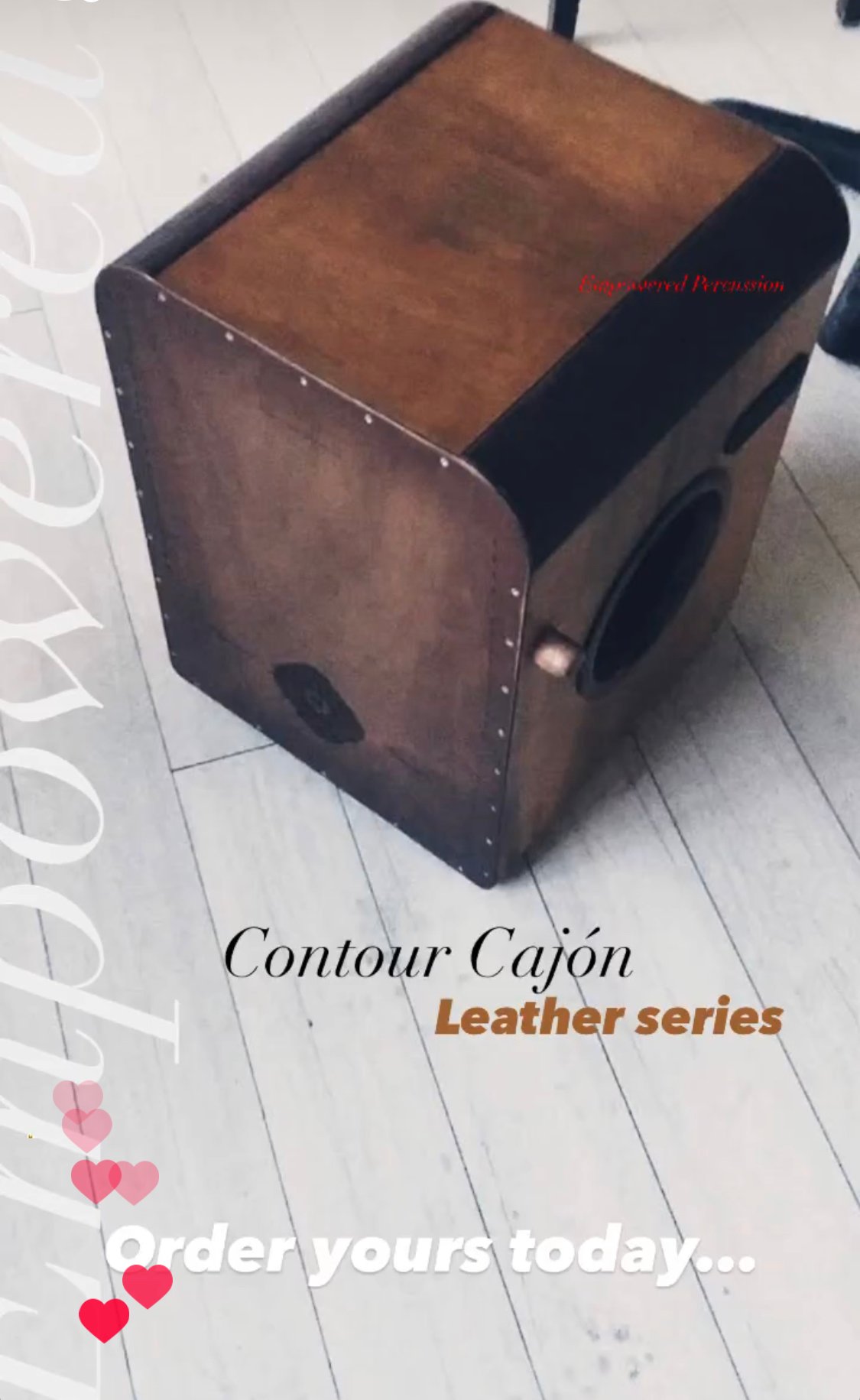 $

400.00
/ On sale
Everyone deserves a cajon that is comfortable! The custom painted cajon on the left is example of our artist series Classic Cajon model for a 6''-3' man.
Measuring for your ideal cajon height:
Measure the height of the back of your knee cap leg sitting down with your shoes on and add 3-4 inches. This is the height you will generally want if you are a taller person when over 6 ft. Another way to measure may be looking at the height of your drum stool. Many drummers incorporate the cajon while on the kit as a drum stool. It's common to have a slight degree of angle from the knee caps to the hip joints for proper foot action geometry while on kit or not.
Personally, these bigger drums are fun to build and especially fun to play because they have a big sound! The BIG Cajon is hand crafted specific to you in 2 EPC models:
EP Classic model
Contour cajon model (with option of leather corners upgrade).
Note: The EP Classic and Contour are dimensionally the same adding to a much lower bass frequency many drummers desire.
Email us at [email protected] for your desired dimensions or hit up our contact option in our Menu.
Together Drumming Empowered,
Aaron