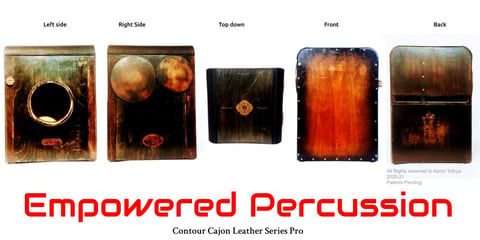 Back to Shop
Cajon Head repair or upgrades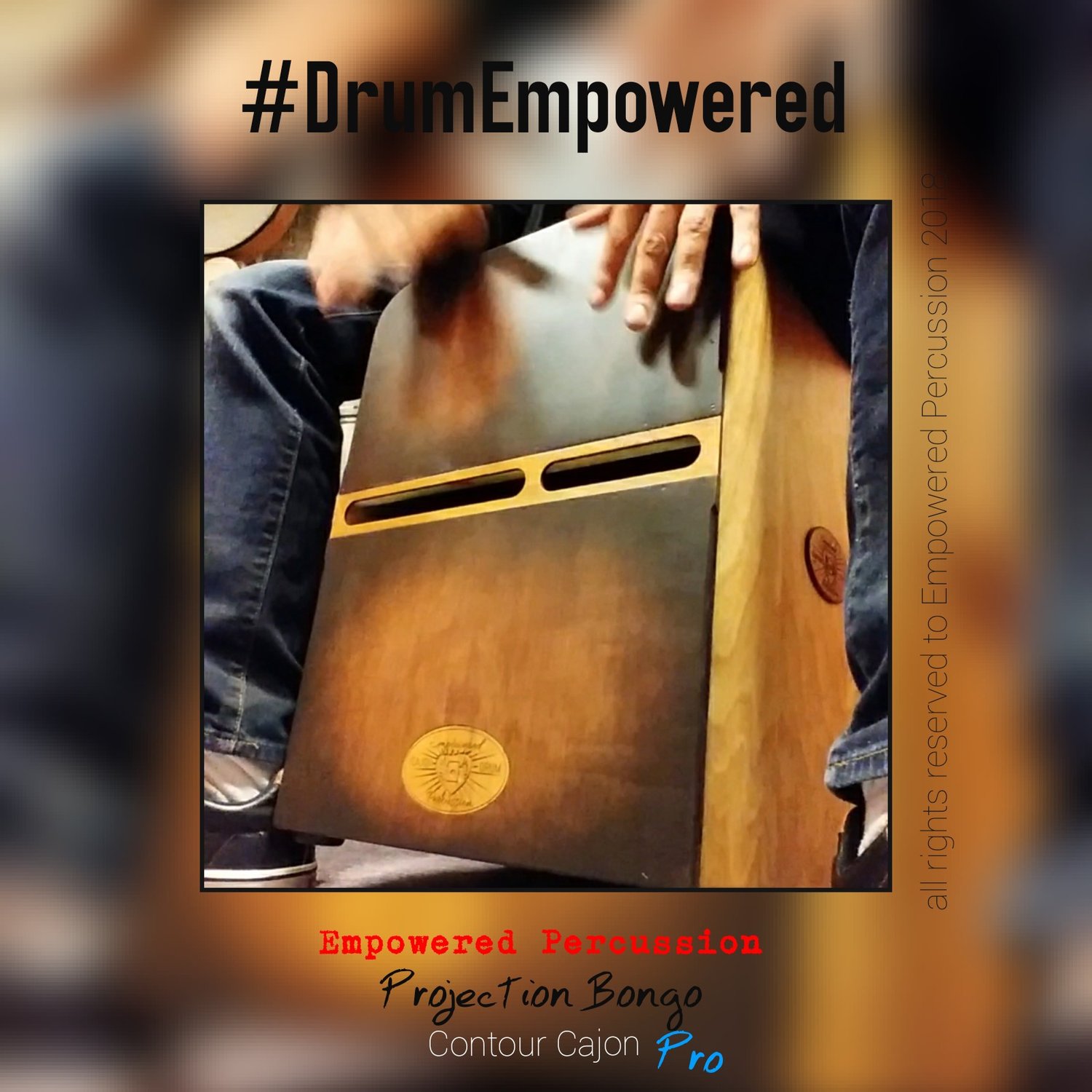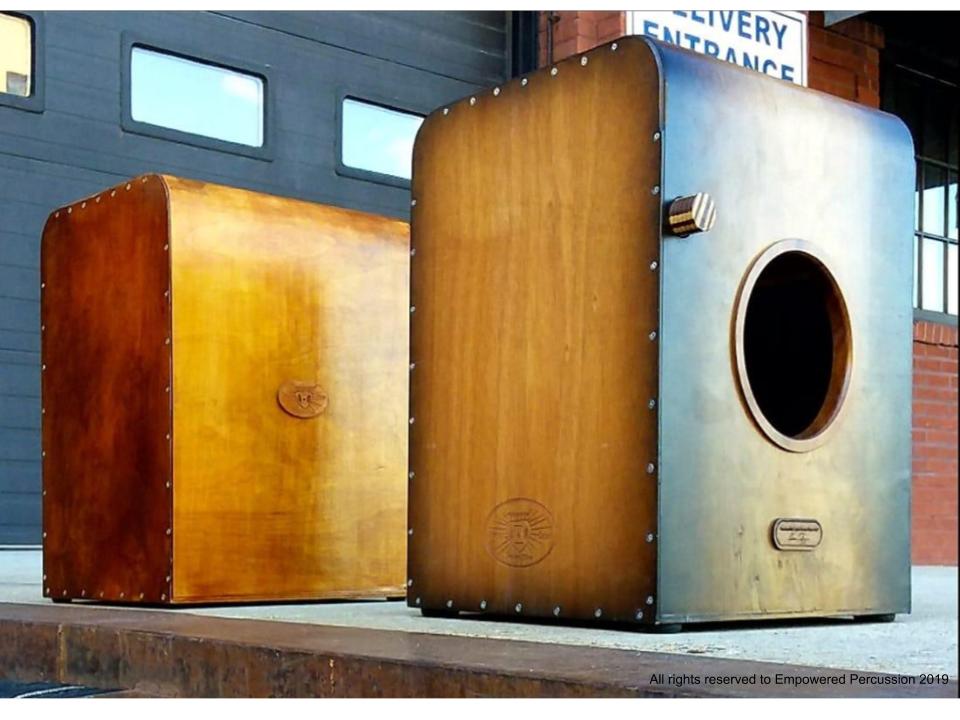 $

15.00 -

$

50.00
We often hear of people saying OOPS, I broke my cajon head!
The 3 common ways people accidentally break their cajon head is transportation with other bulky band gear. Secondly wear and tear loosening the bearing edge that was perhaps glued and the bead cracks creating an unwanted vibration. Lastly cajon heads break sometimes when people play too aggressive with their foot slides in combination with certain drinky drinks! lol Either way, its all good we can usually fix the issue.
We have options to upgrade your cajon with a new head (tapas) our pro bongo, side bongo, snare upgrade or all of the above.
Cajon Heads $50. Call us to make an appointment to drop off your cajon so we can custom fit your new head. You have the option of customizing your head as well with laser engraved pictures or logos or stain options. Email your ideas to EmpoweredPercussion@gmail.com and png pic formats are best.
Prices below are base prices, services fee apply to time it takes to install. We give quotes direct if interested.