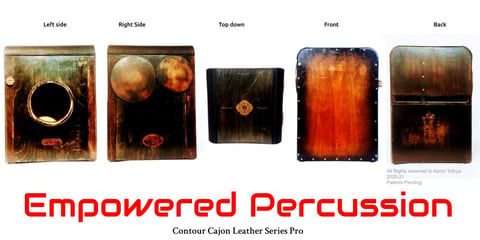 Back to Shop
Cajón Snare Alteration upgrade services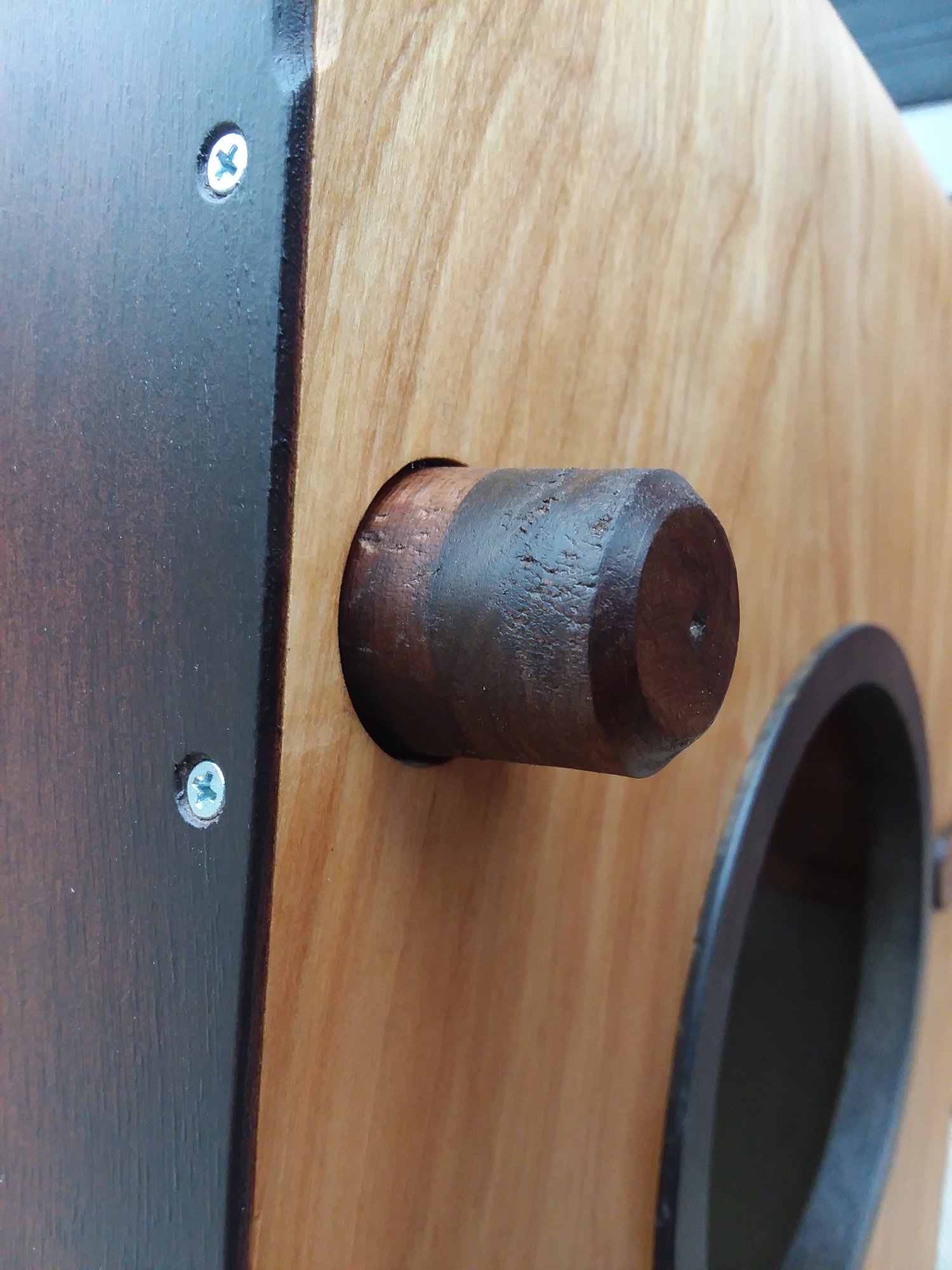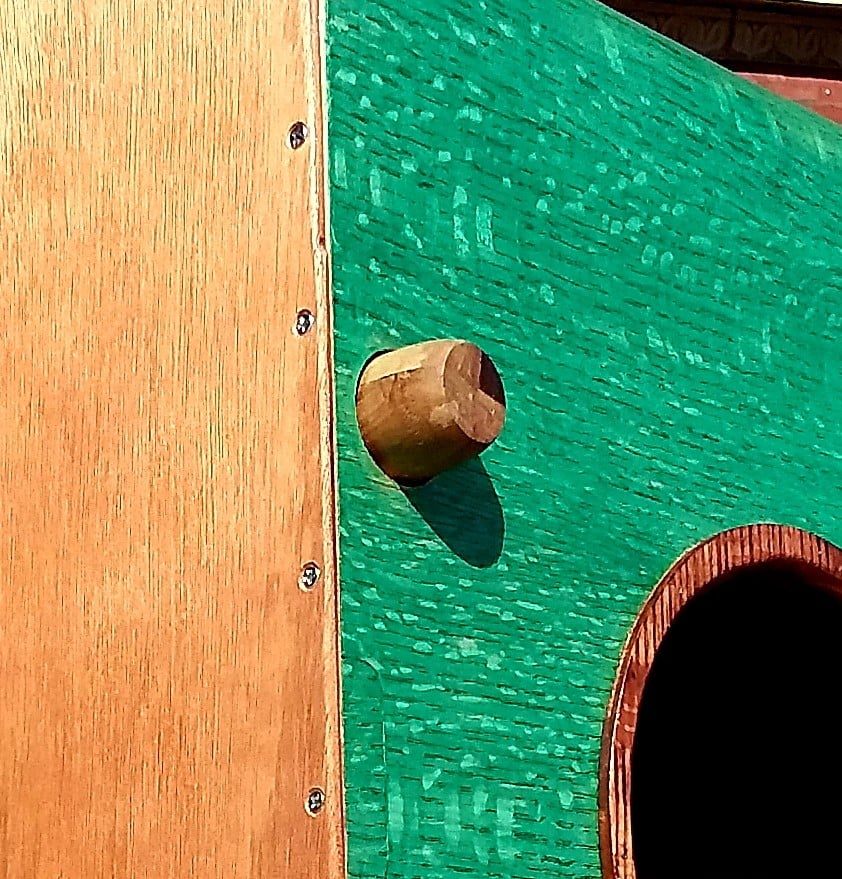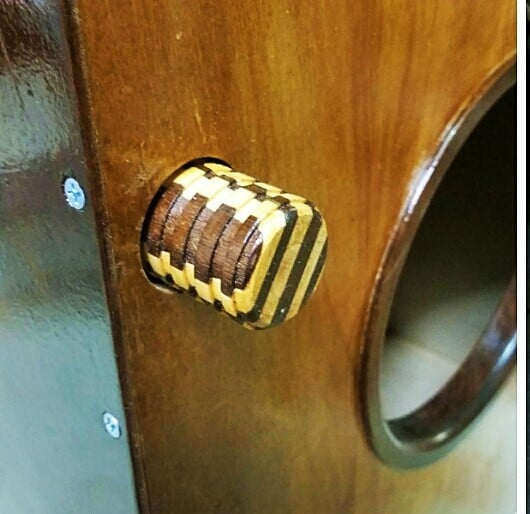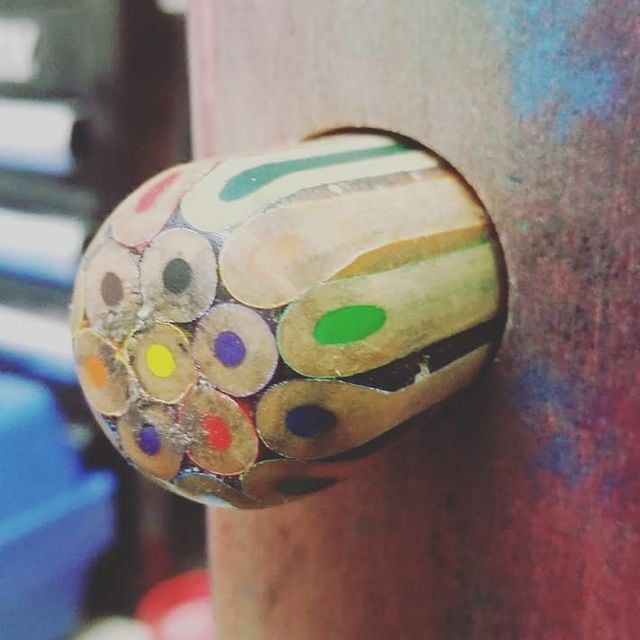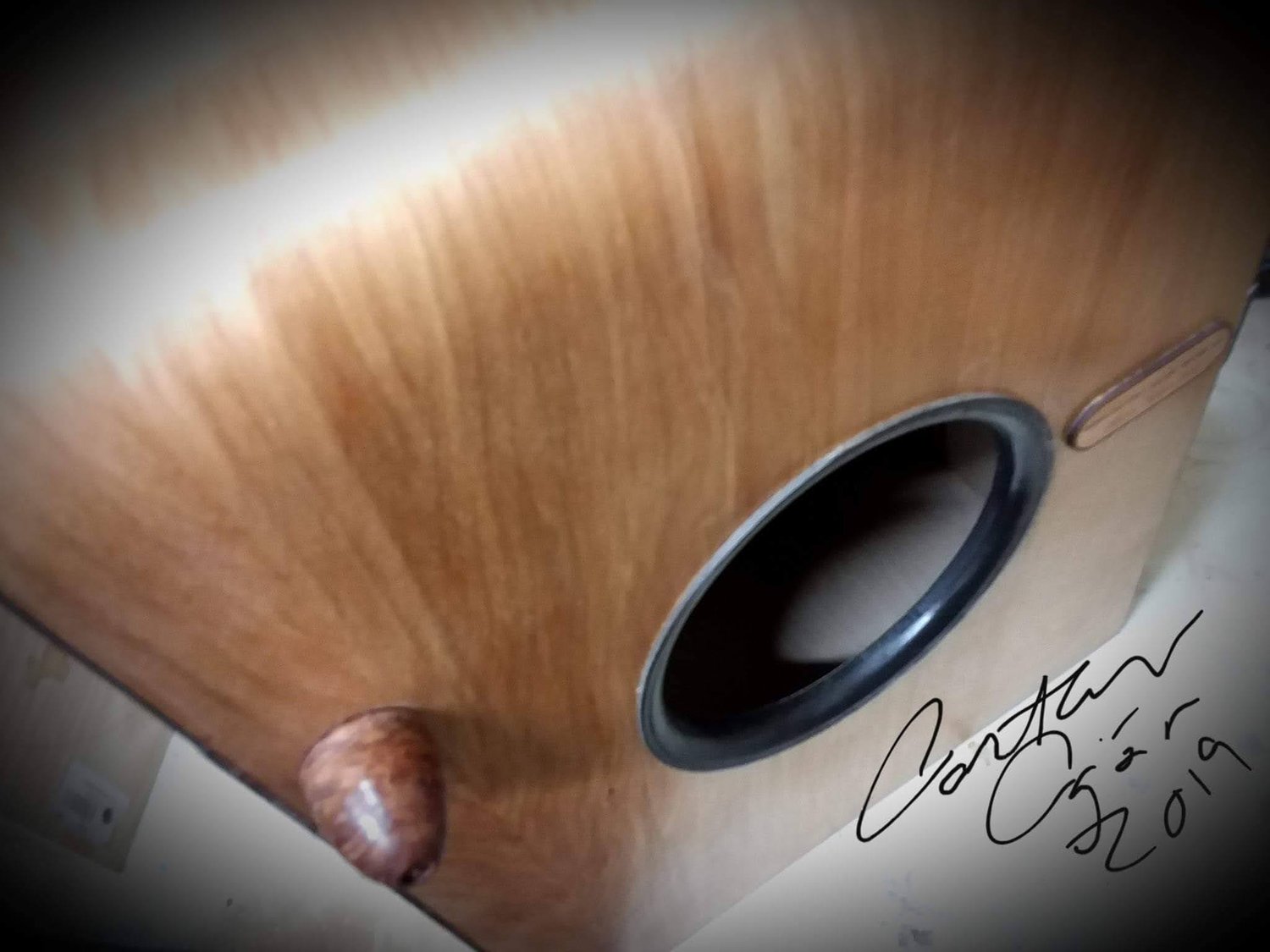 $

55.00 -

$

80.00
Do you have a big box store cajón that is damaged, boring or sounds just a little off? We provide cajon repair, restoration, refurbished, feature upgrades and tuning. Perhaps its time to give your cajón some updated features....
Upgrades:
Check out our snare head option on the other page but meanwhile try our EPC snare upgrade below.
*Prices include installation. Our alteration or install consist of our trued & tested engineered snare system by mounting a snare knob and concert chain wires calibrated inside your cajón for the traditional "snare cajón sound"....
As apposed to a flamenco guitar strung cajón or Peruvian tone, this snare feature comes with mounted magnetic silencers when you turn the cajón to the off position or traditional Peruvian tone. Nice and clean for miced or recording situations.
Check out our snare system snare knob options below in the order fields. These snare knobs are hand turned in our cajon shop carved from our select woods. (Woods itemized below are in sequence with pictures):
Shaped Walnut
Mixed 4 quadrant Walnut
Stacked Walnut and maple
Colored pencil resin cast
Brown burl with options of curved slotted burl email for more pictures at [email protected] or call us and well text you more snare knob samples. Send us a picture of what you want - possibilities are endless!
On the contrary if you need a guitar stung flamenco style snare, let us know we can do this service to. Any other questions call us for a quote @6129684745