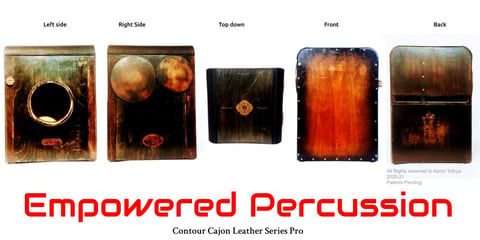 Back to Shop
$320 (msrp) - EP Triángulo Cajón ™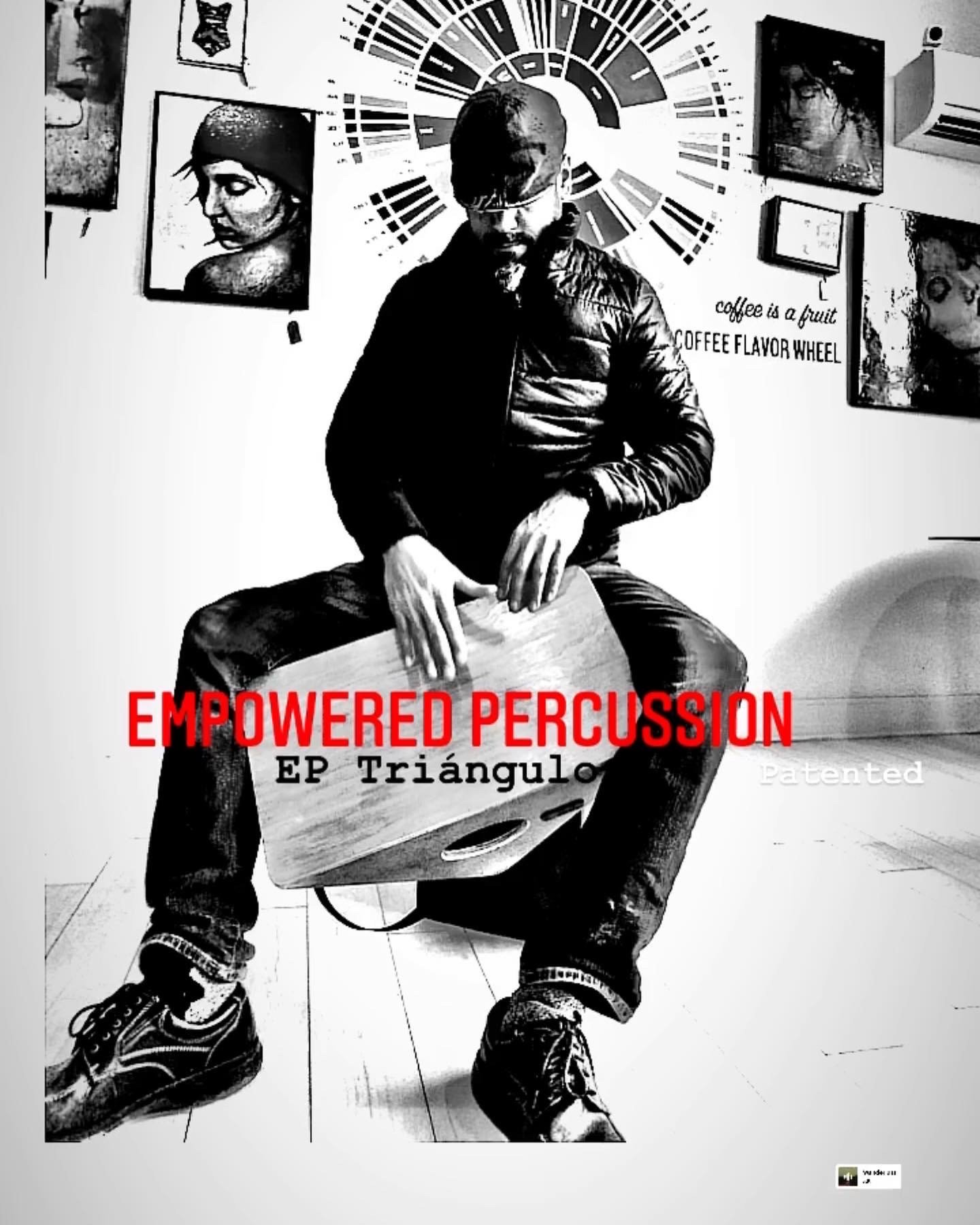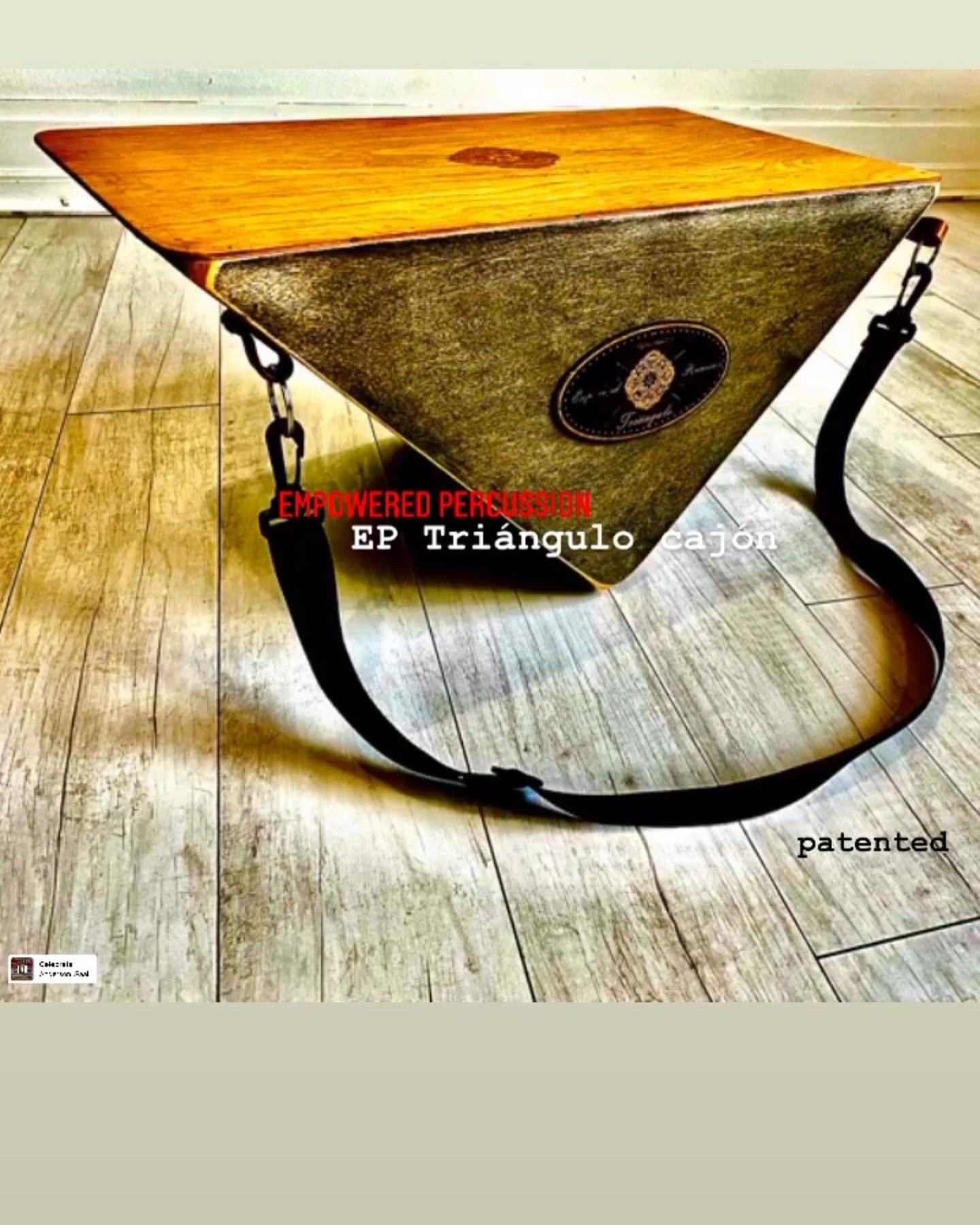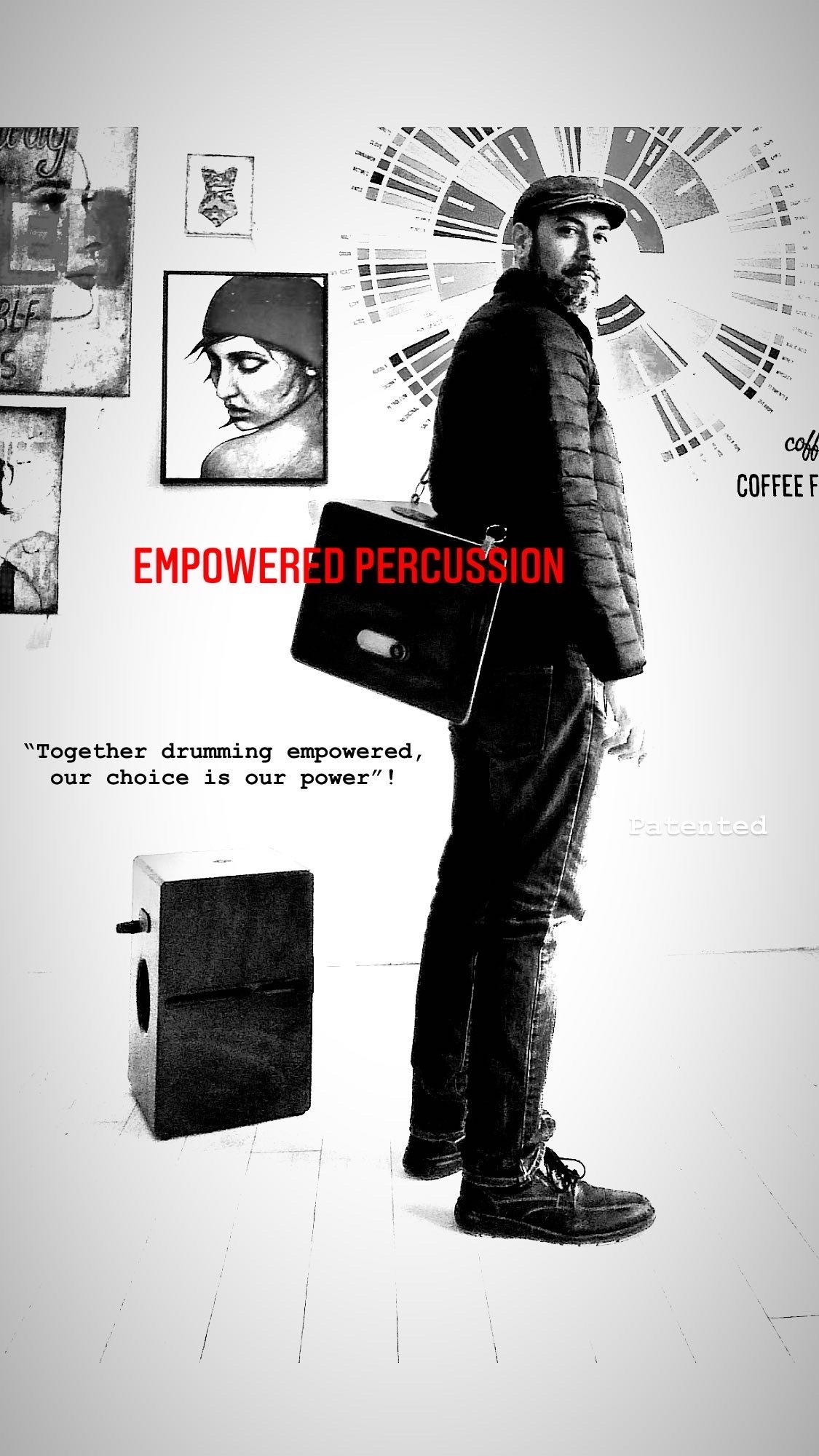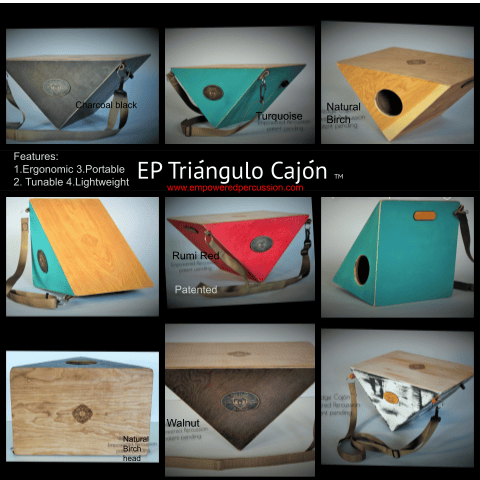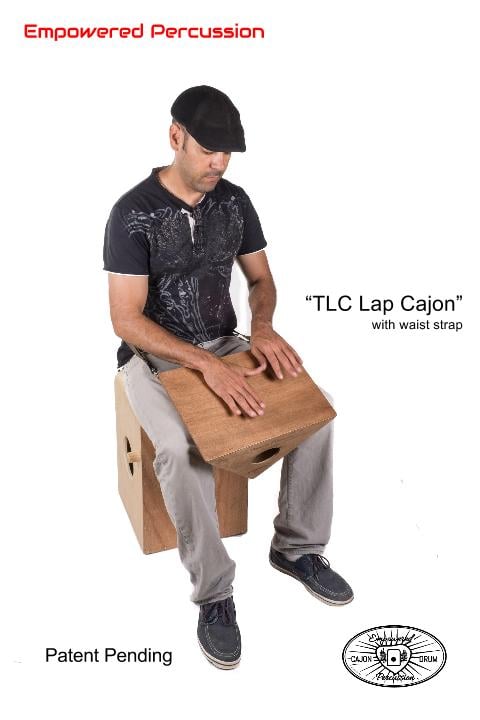 $

179.00 -

$

210.00
/ On sale
Grab a EP Triángulo Cajón and drum empowered anywhere! Ideal for the stage, music therapy, drum circles, street drumming and recording studio...
Some features: Lightweight, 80-90hz bass tone, custom tune your snare sound. Ergonomic adjustable strap is included with the drum. While it is a great lap style cajon, you may also play it like a traditional bongo (between the knees) or frame drum (on top of the knee). Patented and handcrafted in MN with high quality woods and laser etched graphics.
Note: Discounts for everyone especially for music therapists in 2022 - DM Aaron for discount code!
Sizes:
Regular 16x11
Large: 20x11 -
Note: These 2 sizes are playable for the novice and pros making this drum accessible to everyone including ergonomic wheelchair friendly use. The large version has a one octave deeper base tone dialing it in around 87Hz second octave bass tone. The regular size around a 3rd octave bass tone.
Sound sample ón YouTube: https://youtu.be/84NMNLSb1Yg
5 NEW LIMITED ADDITION Colors! Dark Walnut, *Charcoal Black (most popular), Red, Turquoise and Denim Blue. Custom paint swirl cajon optional ($100 upgrade) and an example is the purple cajon, designs vary and are one of a kind!
Create your own drum circles: Order a bundle of 6 cajons for the family, community centers and friends for healthy activities discounted price! Inquire here: [email protected] or call Aaron Direct! 6129684745