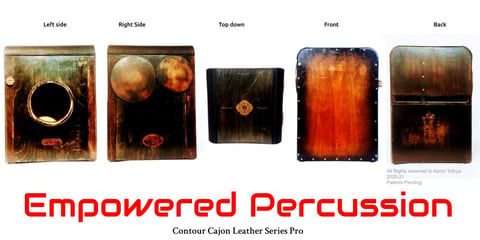 Back to Shop
$65.00 (msrp) - TANI Fiber sticks by Empowered Perussion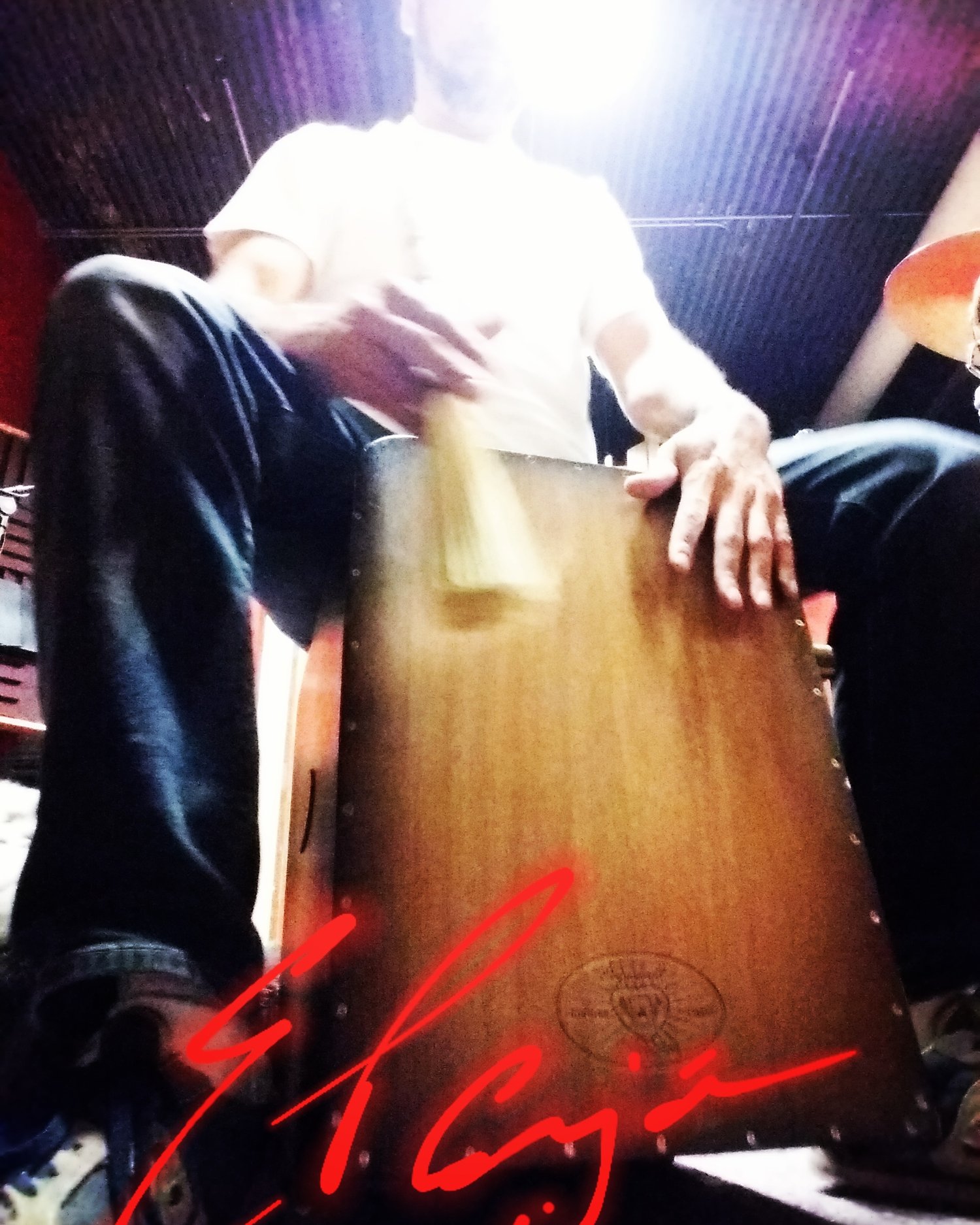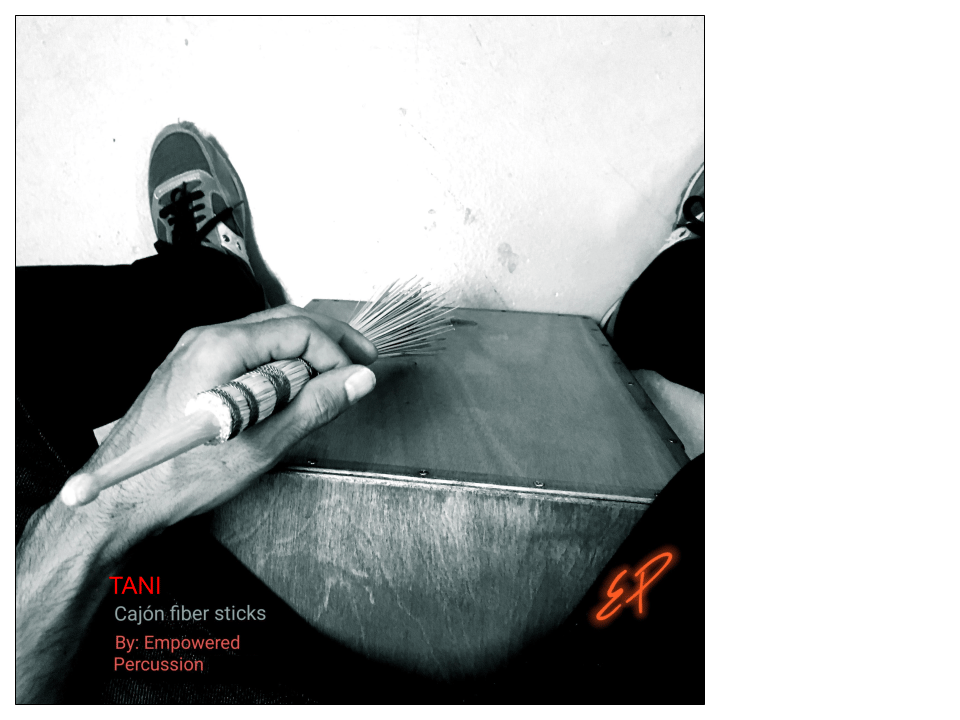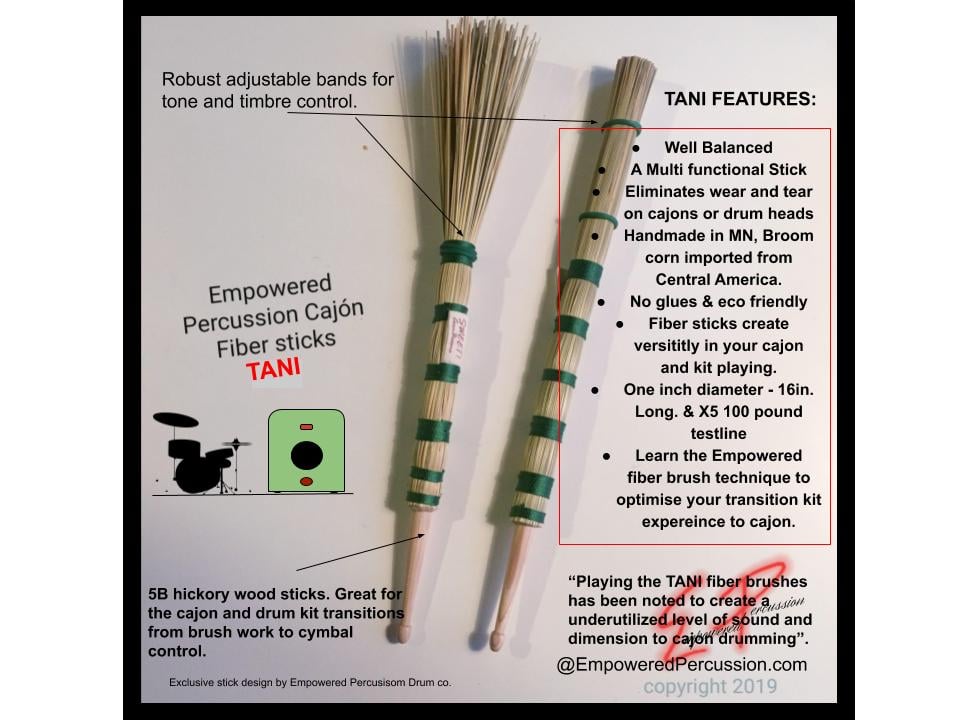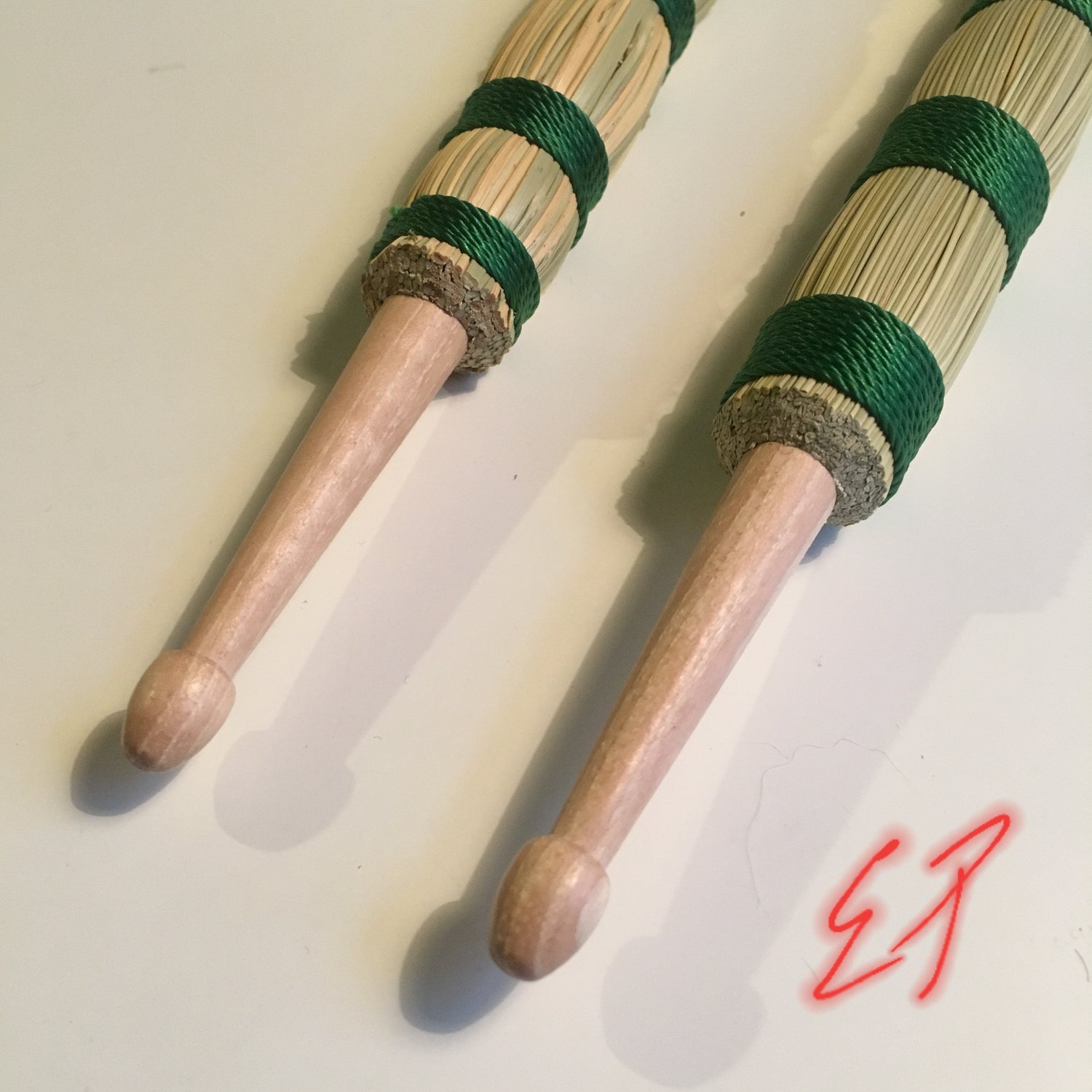 $

25.00 -

$

50.00
/ On sale
Versatile, natural, resilient and artisan - Probably one of the most structurally sound engineered broom corn stick brushes we've seen; hand made from a 3rd generation broom maker exclusive to EPC. No glues, no plastics, no bs - Just a great custom designed versatile stick for drummers and cajon players to further shape our grooves.
The adjustable natural fiber produces a timbre that both cuts and protects your cajon heads ( Metal brushes tend damage the finnish of natural cajon heads) . Our wood tip features on the back supports both kit and cajon kit drumming.
The bass of the fiber brush is a modified 5b stick with wood tips making this stick very rigid and balanced. Transition to brushes to snare without loosing the tone on your cymbals! Also, .learn Aaron's technique to optimize your drum set knowlge to cajon knowlge. (Free video lesson coming soon)!