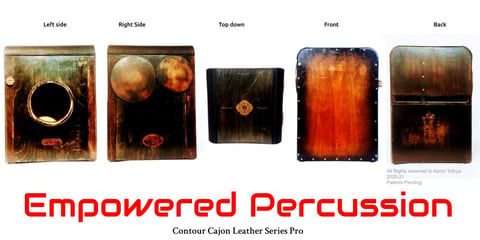 Back to Shop
$220 (msrp) - TLC Wedge Cajon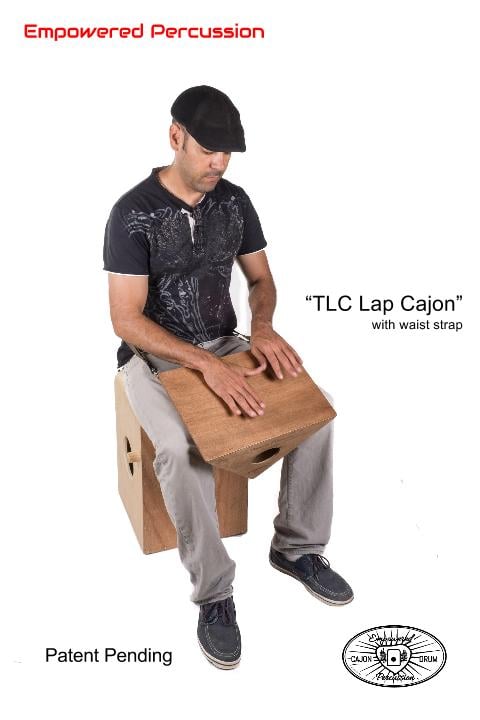 $

165.00
/ On sale
Grab a wedge cajon and drum anywhere! Lightweight, 80-90hz bass tone, custom tune your snare sound. Ergonomic adjustable strap is included with the Drum.
Sizes:
Regular 16x11
Large: 20x11
Note: These 2 sizes are playable for both kids and adults. The large version has a one octave deeper base tone dialing it in around 87Hz second octave bass tone. The regular around a 3rd octave bass tone.
5 NEW LIMITED ADDITION Colors! Dark Walnut, *Charcol Black (most popular), Red, Turquoise and Denim Blue. Custom paint swirl cajon optional ($40 upgrade) Example is the purple cajon, designs vary and are one of a kind!
Buy a bundle of 6 cajons for family and friend drumcircles for a discounted price! Inquire here: EmpoweredPercusison@gmail.com or call Aaron Direct! 6129684745